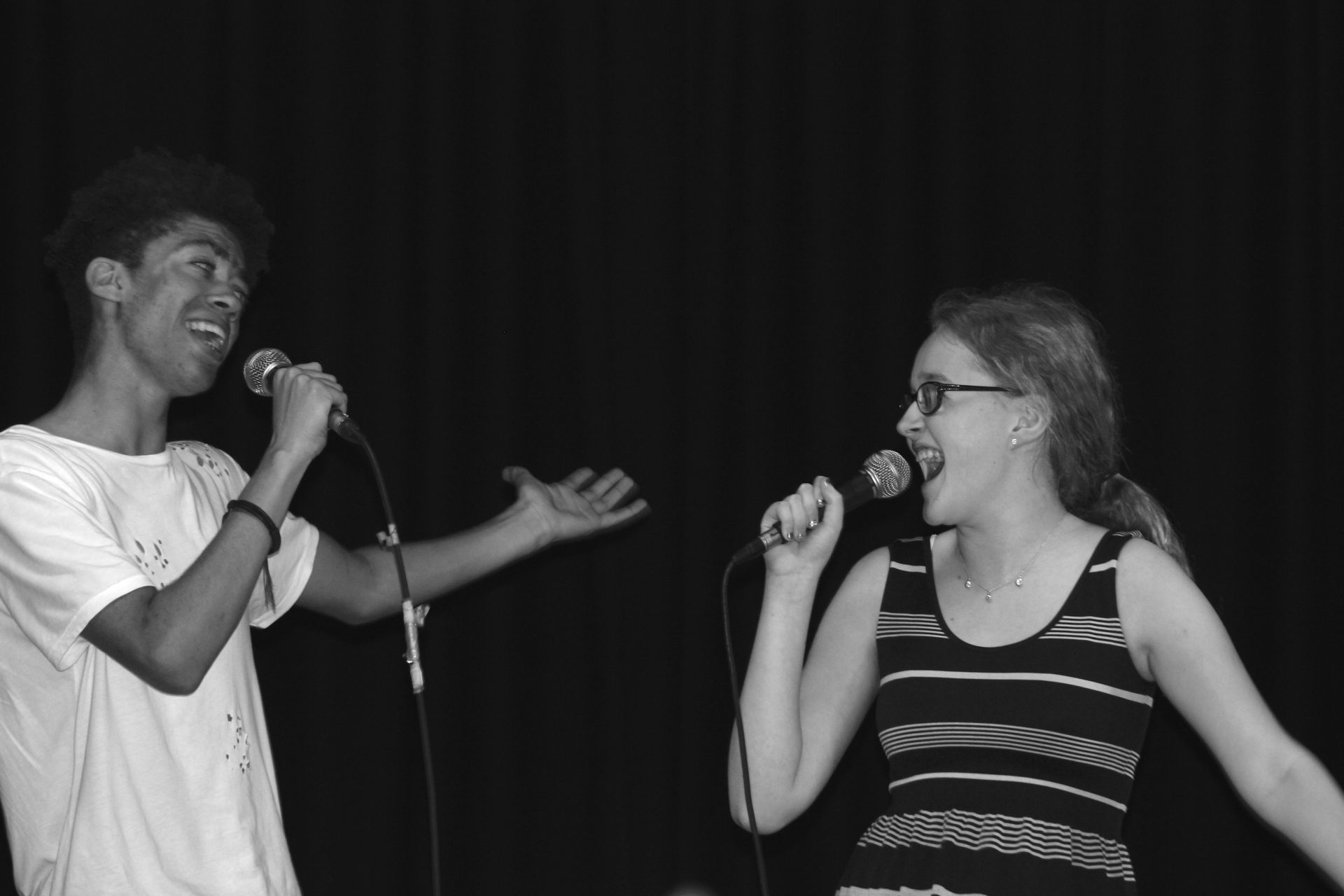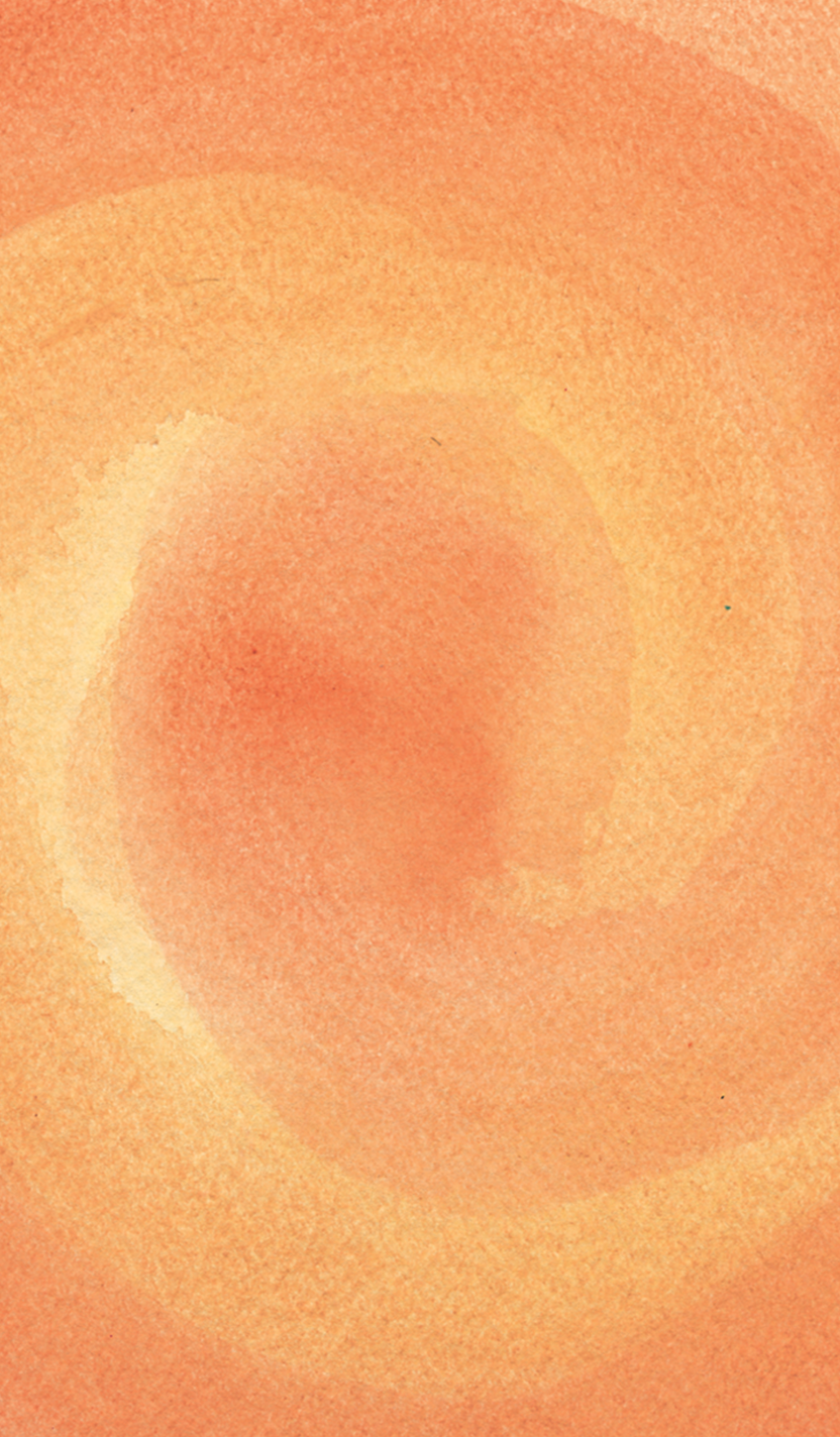 Past Projects
Actiontrack are heavily influenced by Dartington College of Arts ethic of socially engaged practice after the Artistic Director, Nick Brace, attended the college. Throughout the years the methods of devising have developed but the ethos remains; the belief that project gives focus to process

Through the late 80s Actiontrack developed creative participation models working with all sectors of education and community provision. Schools, Special Schools, Youth Services, Prisons, Adult Education, Arts venues and promoters housed an exciting development in participatory arts.
On this page you can find out about the types of projects we run and projects we have run in the past.
Click a photo below to find out more. 


The Wonderous Tales of Whiteball Tunnel

Wellington, Somerset, Community play 2014
Of Monsters and Men

St Columba's Showbuild, Dublin 2015
Indonesian Multi Arts Project
Maiden Beech Academy, Crewkerne, 2015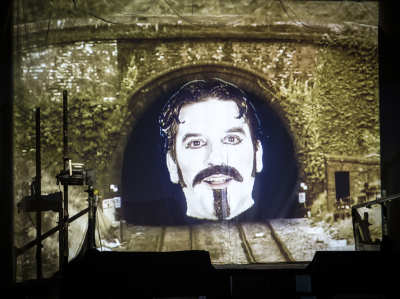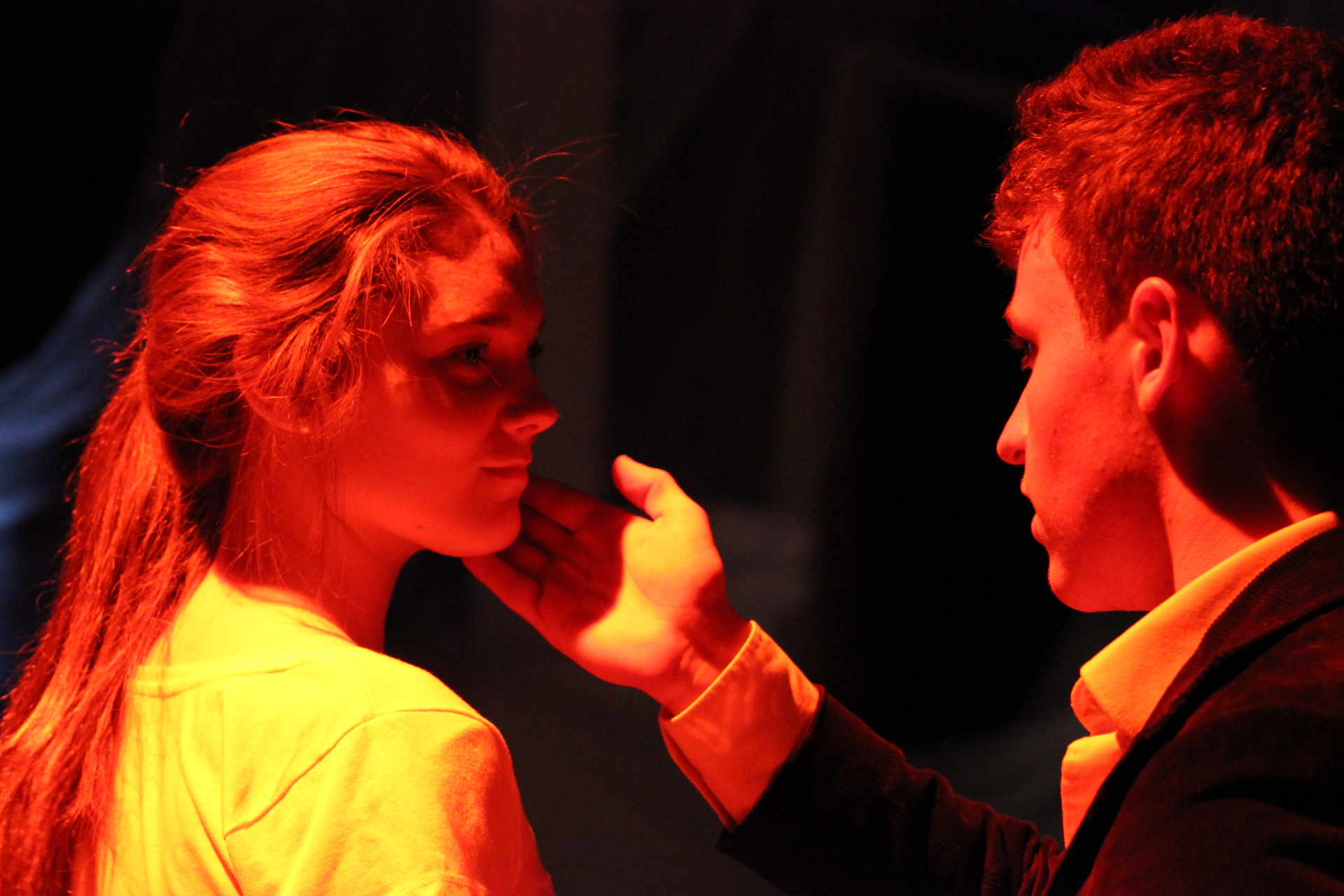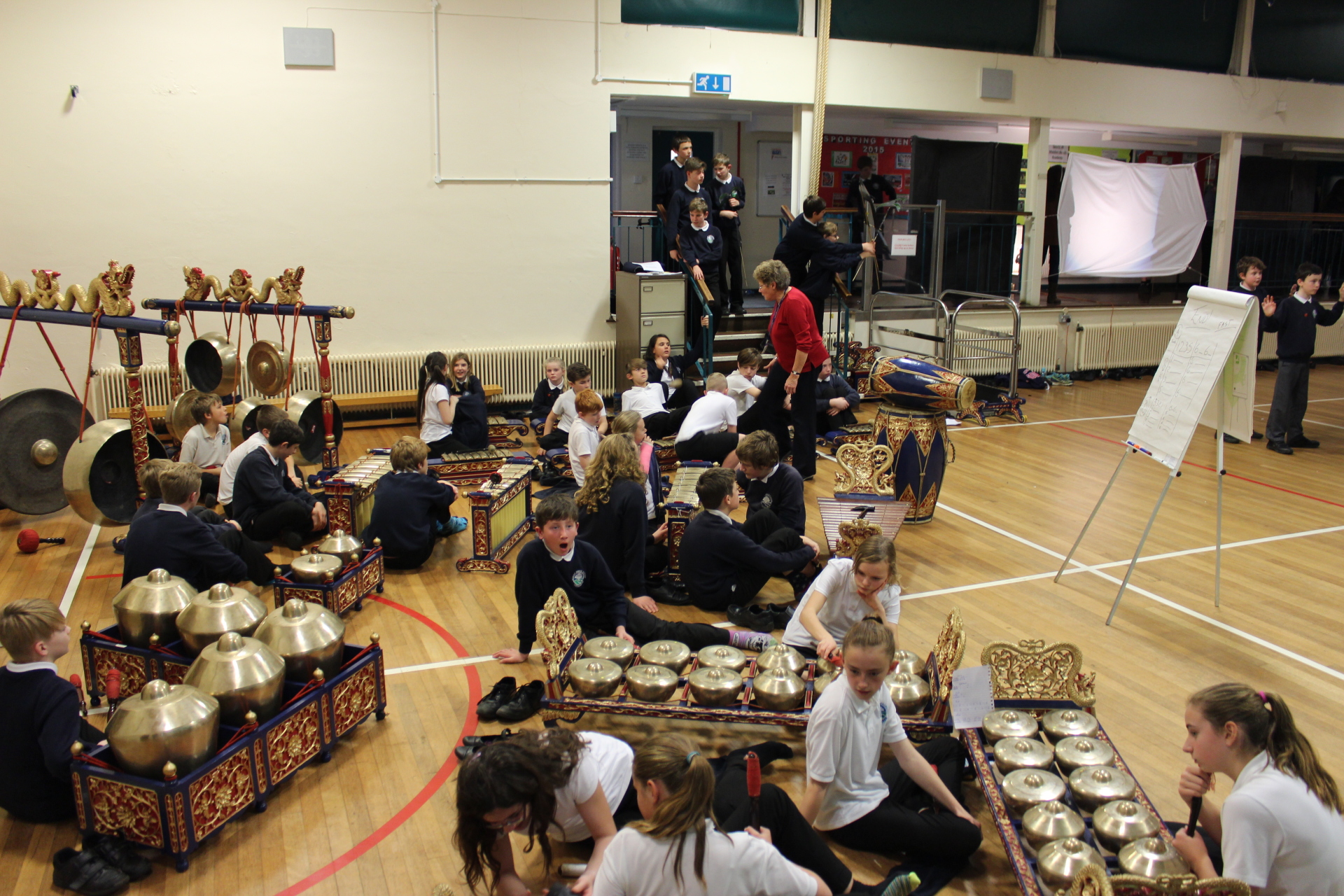 The Dhol Foundation world Music Residency

Open Studio week

Actiontrack Recording Studio 2015
Join the Circus with Actiontrack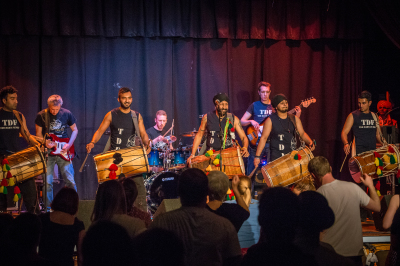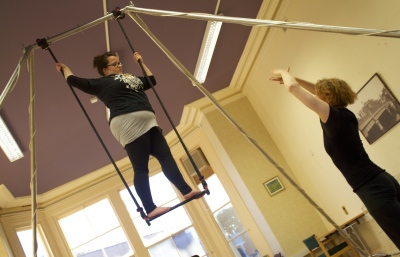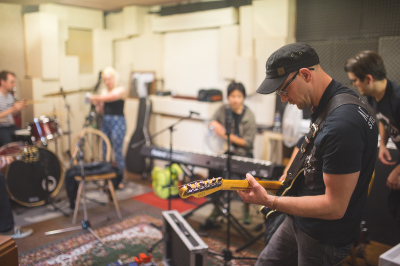 Eva Lazarus in the Studio

The Story of Uncle Moon